Lawn Care & Garden Supplies
Need expert lawn and garden advice you can trust? Come in and get your questions answered! We have everything you need to enhance your lawn and garden from Fertilizer to Grass Seed by the Pound, as well as our amazing variety of Seasonal Plants. And don't forget to check out our gorgeous Fall Foilage every year!
Scotts Lawn Pro
As a Scotts Lawn Pro dealer, we receive the full support and training available at the exclusive Scotts Training Institute (STI). STI is where Scotts Lawn Pro retail owners and employees can learn all about today's hottest-selling products with access to limited distribution products.
We stock and have expert advice available for top Scotts Lawn & Garden Care Products:
MiracleGrow Soils
OrthoGrow Herbicides
OrthoGrow Insecticides
Lawn Seed
Fertilizers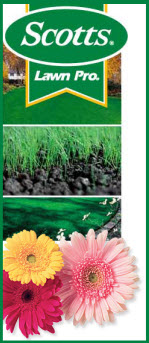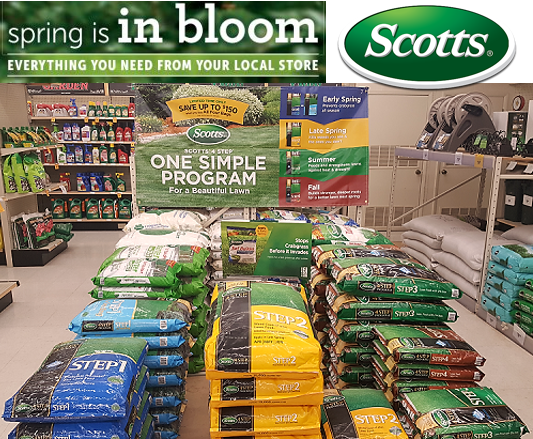 Grass Seed by the Pound
Growing grass in Missouri can be tough because of the extreme differences in weather conditions between summer and winter. Whether you need to patch a small spot or reseed your entire lawn, you'll find just the right amount of seed at Hackmann. We carry an assortment of grass seeds that are chosen based on their ability to grow and thrive in our climate, including:
Jaguar Tall Fescue
Kentucky 31
Kentucky Bluegrass
Perennial Ryegrass
Creeping Red Fescue
Scott's Turf Builder varieties
Our lawn care experts can help you choose the best type for your lawn's shade and growing conditions as well as provide seeding advice. We also carry a variety of herbicides to help keep your lawn free of weeds and unwanted plants.
Sprinklers, Hoses, & Garden Tools
Keeping your lawn and garden beautiful is much easier with the right gardening tools! That's why we stock a large assortment of sprinklers, hoses, gardening tools, and accessories to make it as easy as possible. You'll find everything you need to maintain your gorgeous yard at Hackmann Lumber!
Seasonal Plants
Choose from a diverse selection of plants that you just won't find at big box stores. We have hardy perennials and truckloads of annuals, for all of your gardening needs. -- all well-kept and maintained daily with a wide selection of hard to find colors at fantastic prices! Ritter Perennials offers this excellent gardening guide to help with choosing plants that attract butterflies, pollinators, and hummingbirds; as well as plants that deer and rabbits avoid.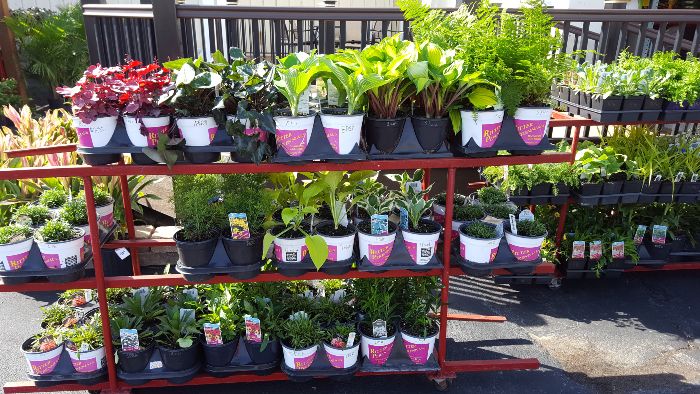 Fall Foilage
Mums the word! Every fall make sure you come check out our Mums and Fall Plants, Pumpkins, and Gourds selection each year!