All 2018 model Weber Genesis II Grills are now $200 off and include FREE assembly and FREE delivery within 50 miles of our St. Charles store. Limited to stock on hand of 2018 models. Sale ends May 31, 2019. Hurry in for best selection while they last!
Weber Genesis II Grill Sale
Grilling is more than what sears on the grate. It's the experiences lived, memories created, and the friends and family brought together sharing the common love of good food.
Available in two platforms; each ranging in size from two to six burners, the 2018 Genesis II/LX line accommodates every lifestyle. Whether you live in a big city with a small patio or small town with a never-ending backyard, we've got you covered.
Each Genesis II and Genesis II LX grill is equipped with the same components and features; such as the GS4 high-performance grilling system, iGrill 3 ready, and side tables. The Genesis II LX takes it up a notch, offering everything you need – and then some. This series includes additional upgraded features such as a side burner, High+ heat setting, and lighted control knobs.
The Genesis II/LX is powered by the exclusive GS4 High-Performance Grilling System. GS4 is the core of all models. The engine behind the series. The power that creates superior results and makes life that much easier. So here's to you, here's to us, here's to togetherness and amazing food!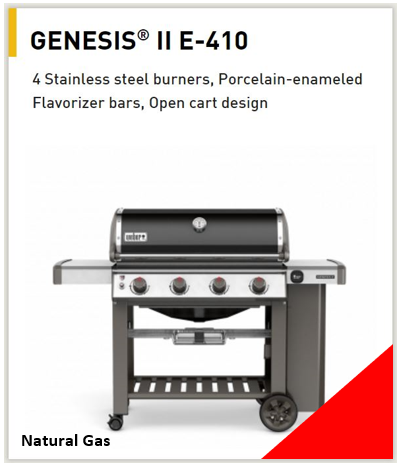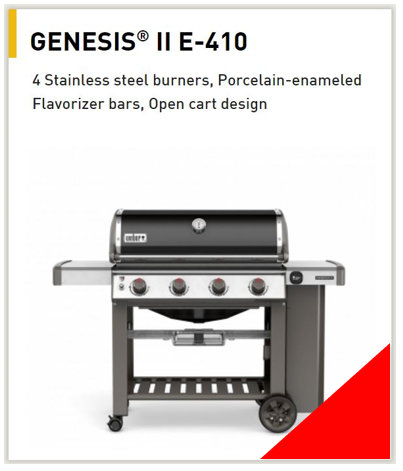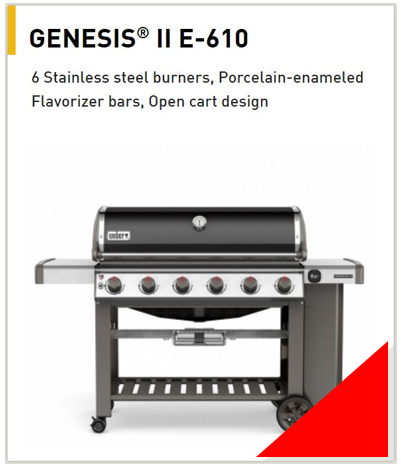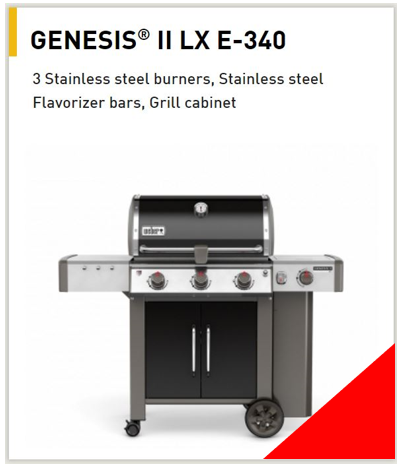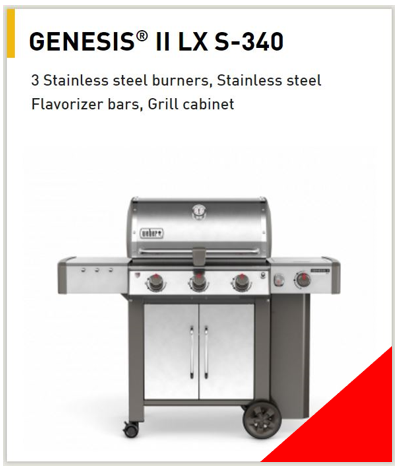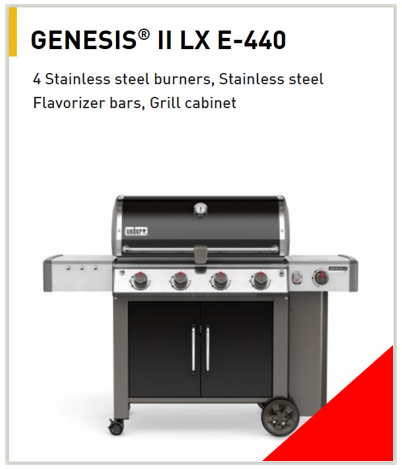 ---